Power Health Colorado in Lafayette
Power Health Colorado
Phone: (855) 850-HURT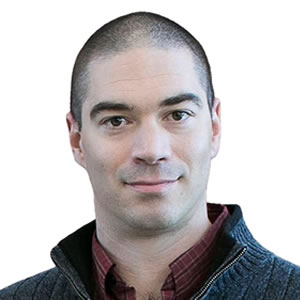 Dr. Joel Carrithers
Dr. Joel Carrithers is a 2011 grad of Logan College of Chiropractic in St. Louis, Missouri. He received his bachelors degree specializing in Athletic Training at Mesa State College (Colorado Mesa University) in Grand Junction, Colorado in 2007. Dr. Joel Carrithers is a licensed chiropractic physician and licensed athletic trainer. His post graduate training is in sports medicine, rehabilitation, pediatrics, pregnancy care, and Active Release Techniques (ART©).
Dr. Joel Carrithers goal as a physician is to provide conservative healthcare to the Denver metro area. He treats a diversity of conditions and helps children, adults, and everyone from the professional athlete to infants.
He provides medical care for the Colorado Rapids Professional team as well as all Developmental Academy teams for the Colorado Rapids.
Dr. Joel Carrithers loves the outdoors and enjoys soccer, running, hiking, and snowboarding.
Please Fill Out the Form Below
Office Hours
M
9:00 - 1:00
2:00 - 7:00
T
9:00 - 1:00
2:00 - 7:00
W
9:00 - 1:00
2:00 - 7:00
T
9:00 - 1:00
2:00 - 7:00
---
Power Health Colorado in Lafayette | (855) 850-HURT