Power Health Colorado in Highlands Ranch
Power Health Colorado
9249 S. Broadway, #100
Highlands Ranch
,
CO
80129
Phone: (855) 850-HURT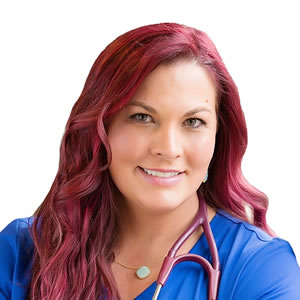 Dr. Shannon Hurley
Dr. Shannon Hurley, D.C. attended the University of Logan utilizing Diversified, SOT, Logan Basic, Gonstead, and Applied Kinesiology, as well as, received her certification in acupuncture, allowing her to provide patients with adaptive care for their needs and optimal comfort during their treatment. She understands the need to treat the body as a whole for optimal outcomes and will assist you with your nutritional needs, and will educate you through the process to lead a healthier productive lifestyle.
Originally from Steamboat Springs, she grew up competing in winter sports, soccer, and equestrian events. Her passion for the Colorado lifestyle is in every bone of her body. This has fueled her passion for taking care of the athlete of all ages, levels, and interests that Colorado presents. Her care is not limited to the athlete however, she cares for all populations of all ages.
It is her mission to help as many people as possible living to their fullest potential, and keep them doing and performing the things they love most in life.
Please Fill Out the Form Below
Office Hours
M
9:00 - 1:00
2:00 - 7:00
T
9:00 - 1:00
2:00 - 7:00
W
9:00 - 1:00
2:00 - 7:00
T
9:00 - 1:00
2:00 - 7:00
---
Power Health Colorado in Highlands Ranch | (855) 850-HURT