Power Health Colorado in Denver
Power Health Colorado
1777 S. Bellaire St., G125
Phone: (719) 666-3344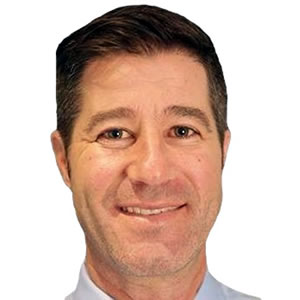 Dr. Andrew Becker
Dr. Andrew S. Becker has been practicing the art and science of Chiropractic care since 1997. He is committed to providing excellent care to optimize the overall health and well-being of his patients.
Dr. Becker's holistic approach combines the very best in hands-on-technique, state of the art physiotherapy procedures, and providing the newest and best natural vitamins and mineral supplements. Dr. Becker takes providing the most advanced chiropractic technology available and bringing that to his practice. Utilizing a variety of therapies, along with his Chiropractic treatments, Dr. Becker's experience, knowledge, and exceptional patient care will help guide you to optimal health and functioning.
Education
BSN in Science and Nutrition, Life Chiropractic College, Marietta, GA.
Doctor of Chiropractic, Life Chiropractic College, Marietta, GA.
Please Fill Out the Form Below
Office Hours
---
Power Health Colorado in Denver | (855) 850-HURT