Power Health Colorado in Colorado Springs West
Power Health Colorado
716 West Brookside Street
Colorado Springs
,
CO
80905
Phone: (855) 850-HURT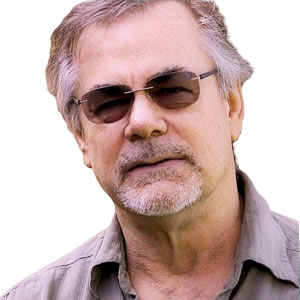 Dr. Christopher Foster
Up until his mid 40's, Chris Foster never imagined the journey he would soon embark upon. It was one of those "right place, right time" occurrences that set the wheels in motion that would transformed him from being in the construction industry for 25 years to graduating near the top of his class as a Doctor of Chiropractic at 50 years old.
Now, some 15 years later, he continues to live the experience that one of the influential chiropractors he visited over the years as a patient had shared with him.
Please Fill Out the Form Below
---
Power Health Colorado in Colorado Springs West | (855) 850-HURT