Power Health Colorado in Aurora
Power Health Colorado
20269 E. Smoky Hill Road, Unit J.
Phone: (855) 850-HURT
Dr. Matthew Dickson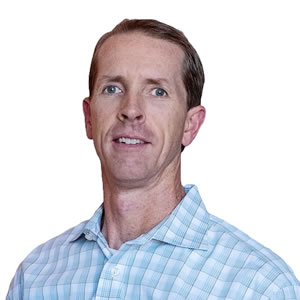 Dr. Matthew Dickson, D.C. was born and raised in Montana and chose to practice in Colorado for its similar beauty and outdoor opportunities. He is currently licensed in the state of Colorado and Montana to practice chiropractic. He enjoys spending time with his wife Kristen and his son, Aiden.
Education
Dr. Dickson, D.C. is a 1994 graduate of Palmer College of Chiropractic located in Davenport, Iowa. Palmer College is where the study of chiropractic began in 1895 and is to this day considered to be one of the premier Chiropractic colleges in the world.
Degrees & Licenses
Doctor of Chiropractic from Palmer College of Chiropractic – 1994
Undergraduate studies from Eastern Montana College & Scott Community College – 1991
Colorado State Board of Chiropractic Examiners – 1995
Montana State Board of Chiropractic Examiners – 2001
Certification from National Board of Chiropractic Examiners, Part I, II, III, IV, Physiotherapy
Continuing Education
Dr. Dickson, D.C. communicates with many doctors all along the front-range in order to share information and to foster positive professional relationships. In addition, he attends specialized seminars throughout the year to advance his chiropractic techniques, to enhance patient care and to better educate his office team.
Interests
Being a mentor to his son and a great husband to his wife. He enjoys camping, fishing, skiing, golf, working on the ranch and other outdoor activities.
Please Fill Out the Form Below
Office Hours
M
9:00 - 1:00
2:00 - 7:00
T
9:00 - 1:00
2:00 - 7:00
W
9:00 - 1:00
2:00 - 7:00
T
9:00 - 1:00
2:00 - 7:00
---
Power Health Colorado in Aurora | (855) 850-HURT